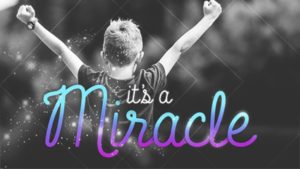 Sickness is a part of life. Pain is a part of life.  We all know and realize this, but when it is us or our family that get hit by sickness and pain, it can be hard to deal with.
God is our Healer.  He has the power to heal, and He still performs miracles today.  In fact, God knows our need even before we ask Him for healing.
This past week the children learned through the story of the healing of the lame man that Jesus knows our every need and had the power to heal us.
 "…for I am the Lord who heals you." –Exodus 15:26
God Knows Exactly What I Need!
---
Be sure to join us on Facebook:
Check out some of the great video's/pictures we have posted!!
Cornerstone Kid's Rock, stay up to date with our children's ministry.
---
Helpful tips from the National Center for Biblical Parenting 
Sibling conflict can be difficult to handle no matter how old your children are.  Here is an idea for dealing with sibling conflict and helping your children utilize good communication and relational skills.
Click here: Sibling Conflict