About Cornerstone
Cornerstone Baptist Church exists to know Christ Jesus and to make Him known through the transformation of the next generation.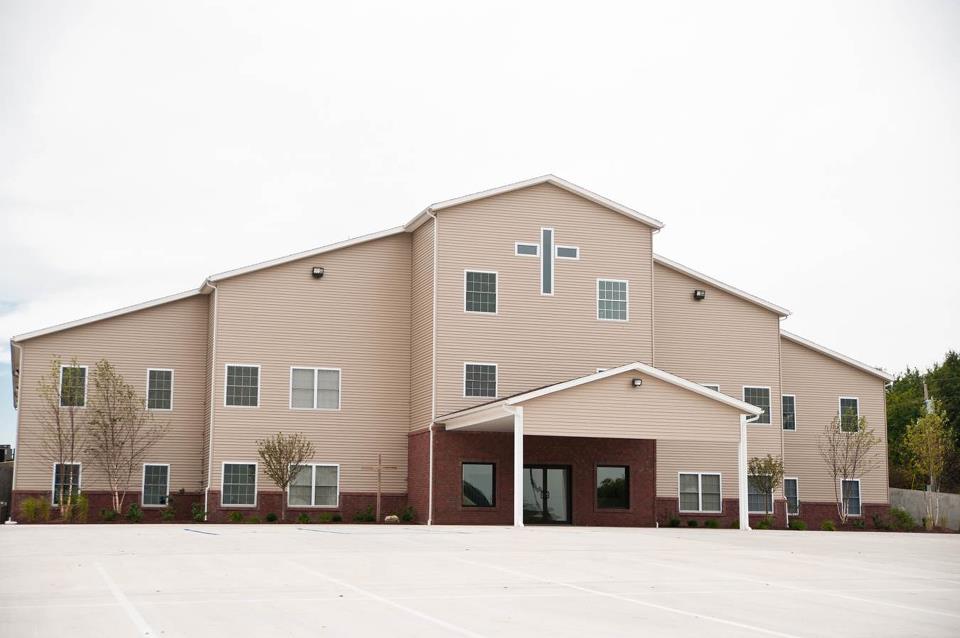 We Believe…
There is one God manifested in three persons: Father, Son, and Holy Spirit.
That salvation is the finished work of God, brought through the perfect life, sacrificial death, and powerful resurrection of Jesus Christ.
The Bible is the inspired, inerrant, and sufficient Word of God.
In the transforming Gospel which changes our lives and leads us to obedient living.
That baptism is a step of obedience after salvation that every believer should follow.
That God has given every believer the seal of salvation (the Holy Spirit) and will preserve them until death or the second coming of Jesus Christ.
That Jesus Christ came once to reconcile mankind to Himself and now intercedes on behalf of His people, and He will return again someday.
Joining Cornerstone Baptist Church
We believe that joining a local congregation is an important part of our Christian faith venture. There are three ways in which you can join our local congregation:
1. By profession of faith and following the Lord in scriptural baptism.
2. By statement of faith and baptism.
3. By transfer of a letter from another Southern Baptist Church.