Awana Clubs at Cornerstone
Cornerstone is dedicated to teaching the next generation about the truth of Jesus Christ.  Awana Club is a key component in that mission.  Awana stands for Approved Workmen Are Not Ashamed and it is offered to kids from 2 years old to 6th grade.  Awana teaches kids to Learn and Live God's Word through discipleship, evangelism, and Scripture memorization.  We also have a lot of fun.  Come see for yourself.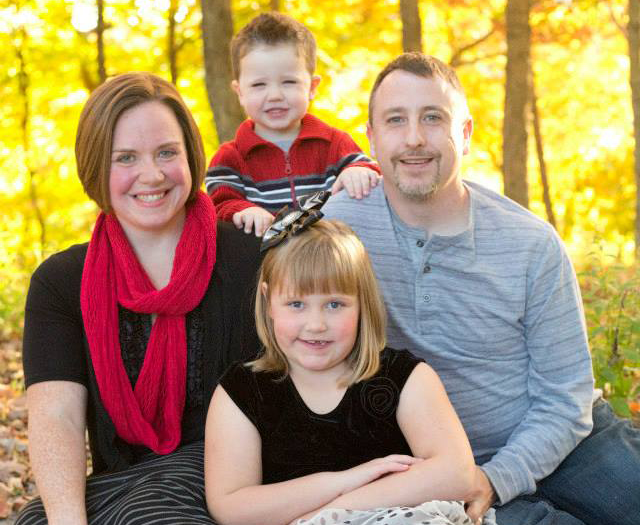 Director of Awana Ministries
Jason & Jamie Groshart
We are excited to begin another Awana year!  This year will be full of fun theme nights and games.  Our praise and worship will also continue as our music time has become a clubber favorite.  We also have Grand Prix right around the corner and our Verse-a-ton will be bigger and better than ever.  So come on clubbers, get ready to learn and share the Gospel and have a little fun along the way.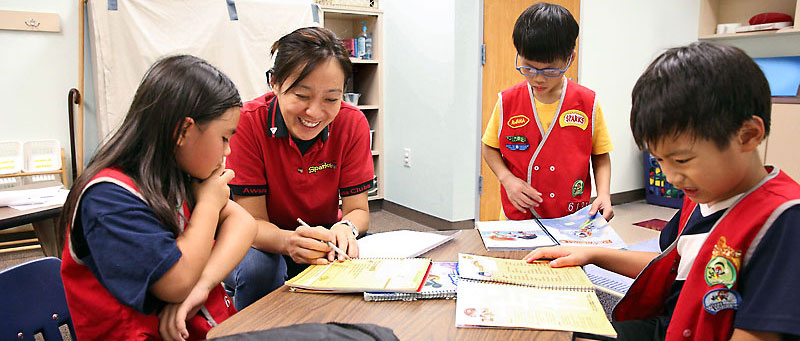 Leaders Needed!!
Volunteering for Awana is fun and rewarding.  It is not hard.  Our biggest need are for leaders who will simply sit and listen to clubbers work through their books and recite Scripture memory verses.  If you have questions or are interested in becoming an Awana leader, please contact me at awana@cornerstonesedalia.com.

Registration fee is $35 per child and this covers everything they need including their book, uniform, awards, Grand Prix car, and more.  There is a maximum cap per family of $100 for those with multiple children.  We understand that for some, this fee may be a burden, please do not let that stop your child from hearing the Gospel.  Scholarships are available.  Please contact Jason Groshart at awana@cornerstonesedalia.com for information.