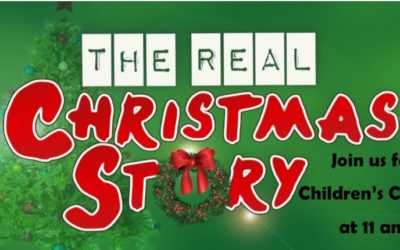 Imagine that thre is a new king about to be born.  This isn't just ANY king, though.  This is the most important king that has ever been born.  His arrival is going to change the world in ways that no one has ever even imagined. So, if you were in charge of inviting...
Our Mission
Cornerstone Kids exists to partner with families as they seek to make Christ Jesus known to their children and to the next generation.
Our Goals
Cornerstone Kids operates with four goals in mind:
1. To create an environment where children want to attend. (Psalm 122:1)
2. To help children hear, learn, and obey God's Word. (Proverbs 22:6)
3. Be a resource for parents in their roles as primary spiritual leaders of their homes. (Dueteronomy 6:6-7)
4. Be a resource for children's workers in their roles as spiritual leaders of children in the church. (Ephesians 4:11-12)
Awana Registration
Awana will begin again in the Fall!
Awana helps churches and parents work together to develop spiritually strong children who faithfully follow Jesus Christ.  Awana Clubs offer a proven approach for evangelizing and discipling kids in the church and community.
Awana is every Wednesday from 6:00 p.m. to 7:30 p.m.
Cubbies (3yrs – 5 yrs)
Sparks (K – 2nd grade)
T & T (3rd – 6th grade)
Contact the Awana director by sending an email to awana@cornerstonesedalia.com!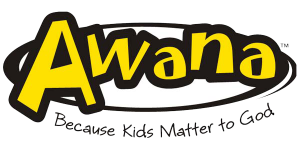 Awana – Wednesdays from 6-7:30pm (Ages 3 yrs – 6th grade) During the School Year
Sunday School – Sundays at 9:30am (all ages)
Children's Church – Sundays at 11:00am (0 yrs – 5th grade)
Children's Ministry Director – John Skelly email: jskelly@cornerstonesedalia.com
Early Childhood Ministry Director – Keri Benner email: kbenner@cornerstonesedalia.com
Sign Up To Serve In This Ministry! Just Give Us Your Name, Email, And A Brief Description Of How You Want To Get Involved And Help!