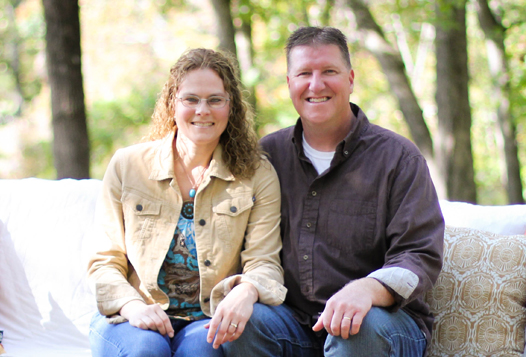 Children's Directors Steve and Amber Mason
Welcome!   If you and your family are not already plugged into Cornerstone  we hope you will make the choice to come visit our church.  We would love to meet you and your family and see how we can minister to you in whatever season of life you are in. Please come join us and let's grow closer to the Lord together!
Questions? Comments? Just Give Us Your Name, Email, And Your Message And We Will Contact You. Thanks!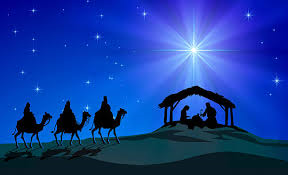 Our Mission
Cornerstone Kids exists to partner with families as they seek to make Christ Jesus known to their children and to the next generation.
Our Goals
Cornerstone Kids operates with four goals in mind:
1. To create an environment where children want to attend. (Psalm 122:1)
2. To help children hear, learn, and obey God's Word. (Proverbs 22:6)
3. Be a resource for parents in their roles as primary spiritual leaders of their homes. (Dueteronomy 6:6-7)
4. Be a resource for children's workers in their roles as spiritual leaders of children in the church. (Ephesians 4:11-12)
Come join us for AWANA!
Wednesdays 6:00-7:45 pm
Awana helps churches and parents work together to develop spiritually strong children who faithfully follow Jesus Christ.  Awana Clubs offer a proven approach for evangelizing and discipling kids in the church and community
Awana ministers to these ages…
Puggles (2yrs)
Cubbies (3yrs – 5 yrs)
Sparks (K – 2nd grade)
T & T (3rd – 6th grade)
FOR MORE INFORMATION ON AWANA OR TO REGISTER YOUR CHILD PLEASE VISIT OUR AWANA CLUB PAGE!
Contact our Awana Director by sending an email to awana@cornerstonesedalia.com!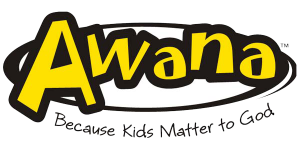 Men and Boys Campout –  Fri Oct 20 5:00pm – Sat Oct 21 12:00pm
Awana – Wednesdays from 6:00-7:45pm (Ages 2 yrs – 6th grade) Beginning September 6, 2017.
Sunday School – Sundays at 9:00am     (all ages)
Children's Church – Sundays at 10:00am (Kind – 5th grade)
Children's Ministry Directors –
Steve and Amber Mason samason@cornerstonesedalia.com
JOIN US FOR CHILDRENS SUNDAY SCHOOL
Sundays at 9:00am~ Ages Nursery – 5th Grade
When attending Sunday School all families are asked to come to the Nursery Check-in station located on the main floor just to the right of the Sanctuary.  Here you can register or check in your children, Nursery – 5th grade and they will receive their name tag for Sunday School.
Babies-PreK will then be taken back to their classroom by our Nursery workers and children grades Kind-5th grade can be taken upstairs to their Sunday School classrooms. Unsure of where to go?  Greeters are available to help!
Kind & 1st Grade ~ Upstairs in Room 207
2nd & 3rd Grade ~ Upstairs in Room 206
4th & 5th Grade ~ Upstairs in Room 205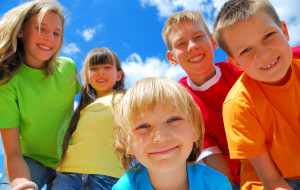 CHILDREN'S CHURCH ~ SUNDAYS 10:00 AM
Grades Kindergarten – 5th Grade
Held in the Multipurpose room. 
Join us for a great time of fun and worship!  First time attenders will be asked to fill out a Registration Form. 
SEE YOU SUNDAY!