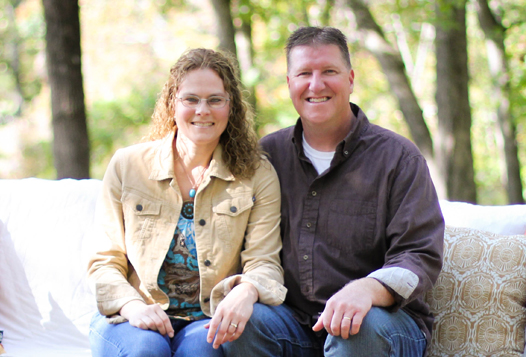 Children's Directors Steve and Amber Mason
Welcome, we are Cornerstone's new Children's Directors and we are looking forward to getting to know your family. Please let us know if there is a way we can better serve your children.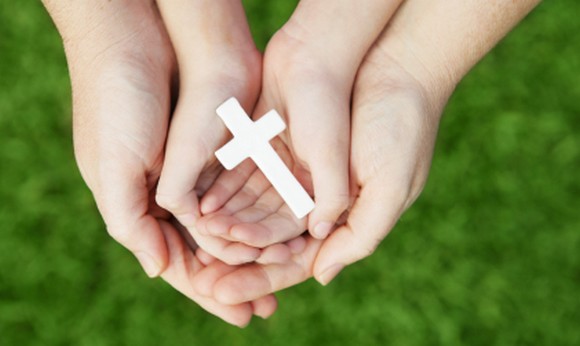 Our Mission
Cornerstone Kids exists to partner with families as they seek to make Christ Jesus known to their children and to the next generation.
Our Goals
Cornerstone Kids operates with four goals in mind:
1. To create an environment where children want to attend. (Psalm 122:1)
2. To help children hear, learn, and obey God's Word. (Proverbs 22:6)
3. Be a resource for parents in their roles as primary spiritual leaders of their homes. (Dueteronomy 6:6-7)
4. Be a resource for children's workers in their roles as spiritual leaders of children in the church. (Ephesians 4:11-12)
Awana Registration
Awana will begin again in the Fall!
Awana helps churches and parents work together to develop spiritually strong children who faithfully follow Jesus Christ. Awana Clubs offer a proven approach for evangelizing and discipling kids in the church and community.
Awana is every Wednesday from 6:00 p.m. to 7:45 p.m.
Puggles (0yrs – 2yrs)
Cubbies (3yrs – 5 yrs)
Sparks (K – 2nd grade)
T & T (3rd – 6th grade)
Contact the Awana director by sending an email to awana@cornerstonesedalia.com!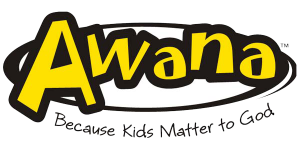 Awana – Wednesdays from 6-7:45pm (Ages 0 yrs – 6th grade) Beginning September 6, 2017.
Sunday School – Sundays at 9:00am (all ages)
Children's Church – Sundays at 10:00am (K – 5th grade)
Children's Ministry Directors – Steve and Amber Mason email: samason@cornerstonesedalia.com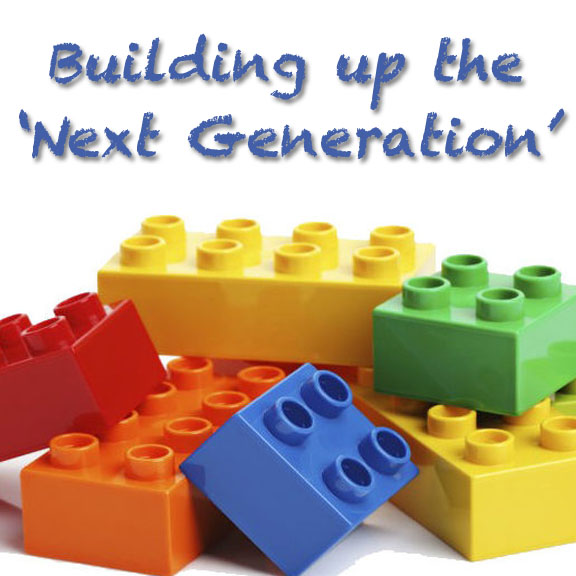 Get Involved With Children's Church!
If you have a kid that is in Kindergarten through 5th grade join us on Sunday mornings at 10am in the gym for a great time of worship and teaching.
Sign Up To Serve In This Ministry! Just Give Us Your Name, Email, And A Brief Description Of How You Want To Get Involved And Help!