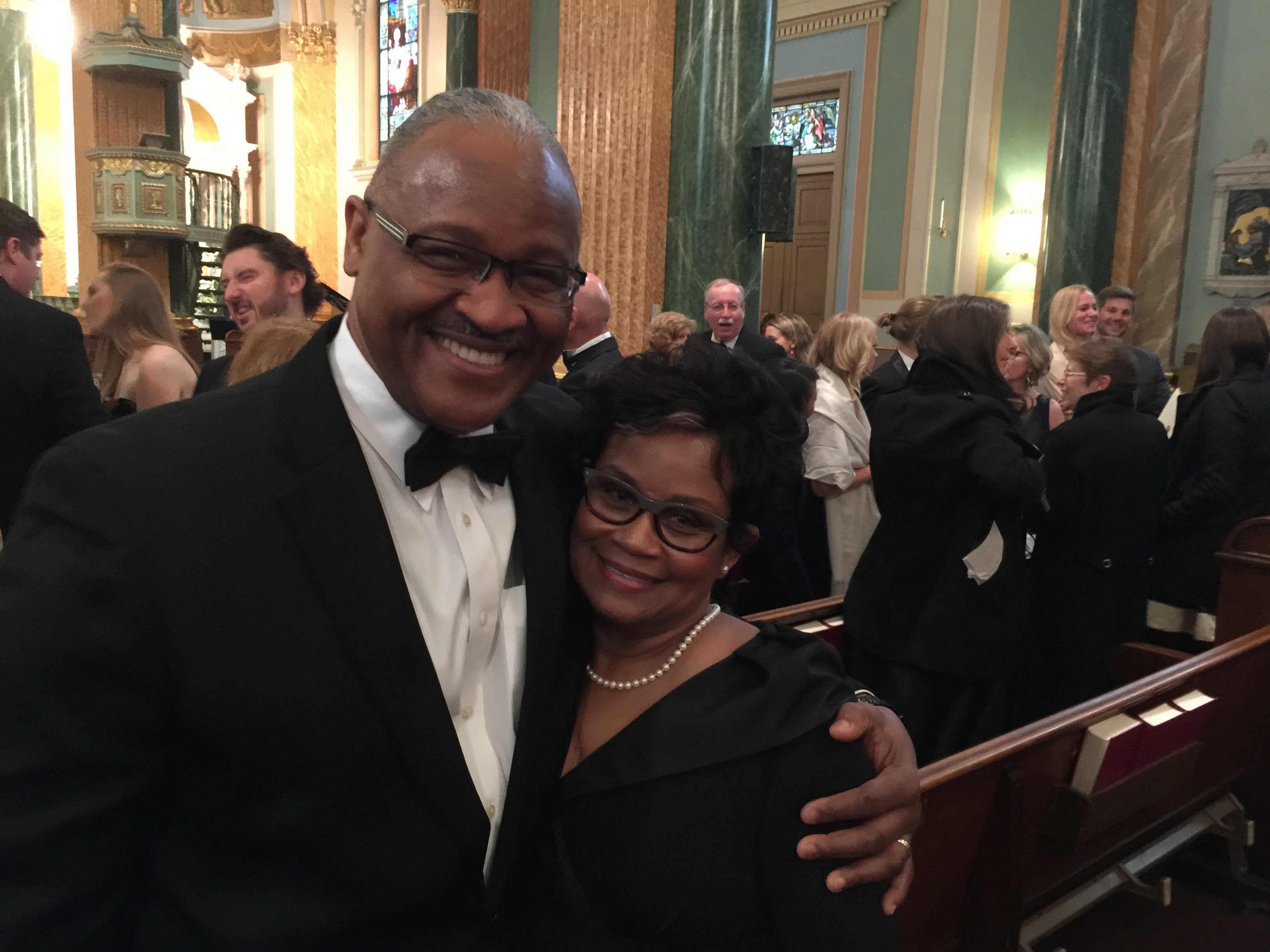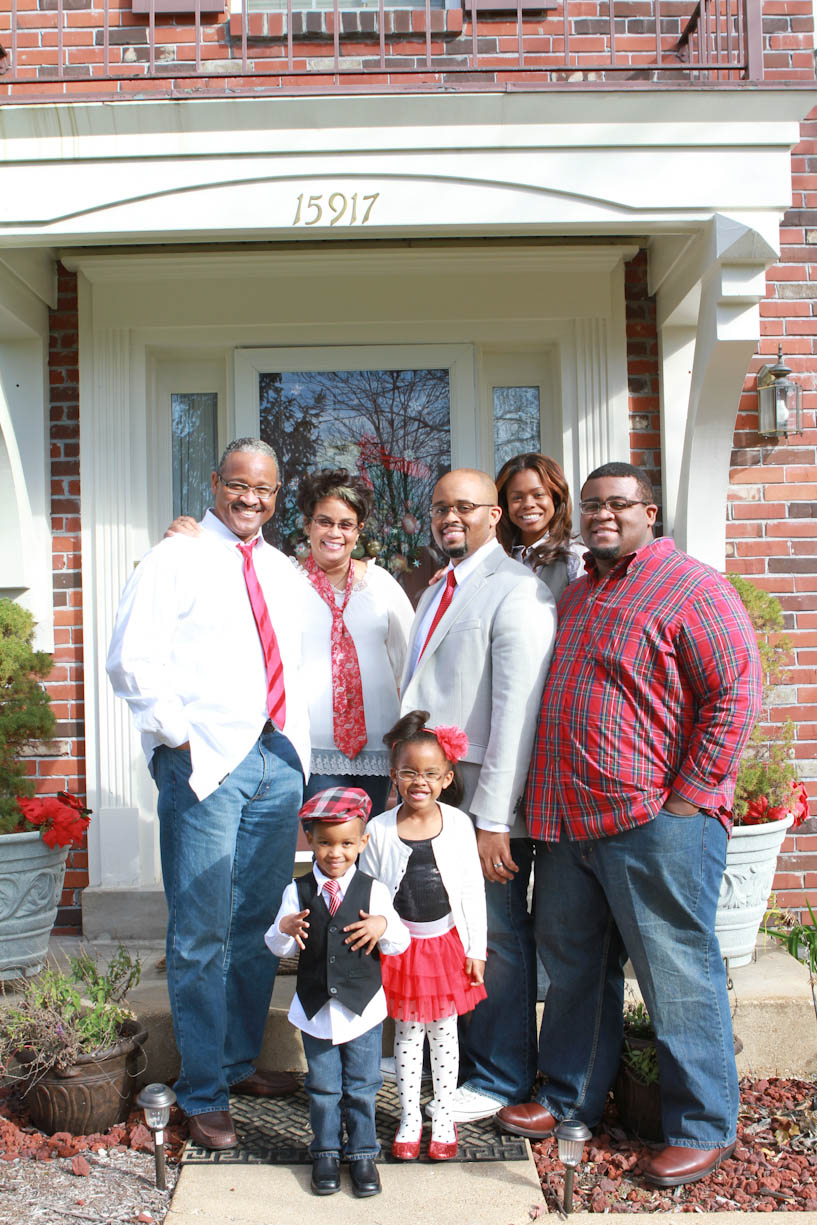 Robert F. Loggins, Sr.; D. Min.; C. Ed. D.
Robert and his wife, Cassandra, have been married for 39 years and have two sons, Robert Jr. (wife, Maria) and Jordan (wife, Katherin). They are also the proud grandparents of Madison Taylor (11 yrs.), Camila (8 yrs.), Christopher Ellis (9 yrs.), and Garrison Frank (4 yrs.). Robert is a Great Commission Christian with a Greatest Commandment heart. Robert loves his family and grandkids, he loves reading with his wife, writing, golfing, basketball, swimming, and fishing and walking with his wife, he enjoys all most all kinds of sports, having fun with all people and telling stories to make people laugh and enjoy life. He loves people of all races, colors, creeds, nationalities, and backgrounds. He is a man of prayer (2 Chronicles 7:14),and he believes that "LOVE Will Always Find a Way!" (1 Corinthians 12:31b). He has a Great Commission Passion (Matthew 28:16-20) with a Greatest Commandment Heart (Matthew 22:37-40) for the Gospel of Jesus Christ. Equipping the WHOLE CHURCH with the WHOLE GOSPEL to Reach the WHOLE WORLD (Eph. 4:11-12).
Dr. Robert was born in Winona, Mississippi, but considers Laurel, Mississippi his hometown. His educational background includes:
• Graduated with his Bachelor of Science degree from University of Southern Mississippi, in May 1978
• Graduated with his Master of Divinity from New Orleans Theological Seminary (NOBTS), in January 1985
• Doctor of Ministry studies at Covenant Theological Seminary 1995-1998
• Doctor of Ministry studies at Midwestern Theological Seminary (MBTS) – and MBT Oxford University Scholar in 2010
• Graduated with his Doctor of Ministry degree and Doctor of Christian Education degree from Pillsbury-Scarborough Bible College & Seminary July 2015
Robert has served the Lord Jesus Christ in various roles including:
• Pastor of churches in Mississippi, Louisiana, and Missouri
• Southern Baptist Convention Missionary: Engaged in Racial Reconciliation and Church Planter Appointed to Missouri Baptist Convention Metro St. Louis Region
• Greek, Baptist History and Philosophy instructor at Union Theological Seminary in partnership with NOBTS
• Prayer and Spiritual Awakening Specialist for the Missouri Baptist Convention and North American Mission Board
• Member of Missouri National Day of Prayer
• Former Board member of Fellowship of Christian Athletes and Missouri Baptist Medical Center
• Former Chapel preacher for the St. Louis Rams and St. Louis Cardinals
• Camp pastor for Ponca Bible Camp
• Represented AGRM in Charleston, SC following the shooting of the Charleston's Emanuel AME 9 Church Members were Slain – June 2015
Dr. Loggins is also the author of numerous books including The New Journey to Wholeness adn Holiness, Preaching for Spiritual Awakening, and The 9 Marks of a Mature Christian. He will be coming to Cornerstone Baptist Church on March 11, 2018 in view of a call. The church will then have a special called business meeting that day after the Sunday morning worship service to vote on Dr. Loggins joining the minsitry staff as an Executive Pastor.