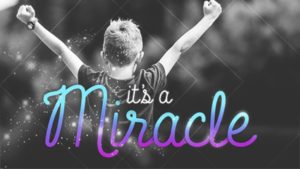 Human beings are often controlled by many habits that they can't seem to break free from.  From popping your knuckles to smacking when you eat, some habits are difficult to break, but they really don't do much harm to your life.
On the other hand, there are many habits that are sinful in nature such as lying, disobeying, viewing inappropriate materials, or doing drugs.  These habits can do severe damage to our spiritual lives.  They can be downright impossible to break on our own.
Spiritual habits require a spiritual battle.  In this lesson, the children will learn through the story of the demon possesed man that when God sets you free, you are truly and completely free!
 "So if the Son sets you free, you are truly free."–John 8:36
God Can Set Me Free
---
Be sure to join us on Facebook:
Check out some of the great video's/pictures we have posted!!
Cornerstone Kid's Rock, stay up to date with our children's ministry.
---
Helpful tips for Biblical Parenting 
Sometimes children want to draw their parents into a fight.  Read this article and see what to do when kids want to fight.
Click here: When Kids Want to Fight