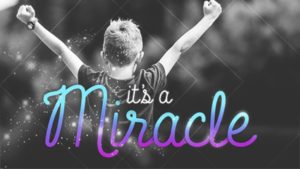 Anytime we go through a difficult season in life, we have the tendency to pull back and isolate ourselves from others.  Whether that is out of embarrassment or the fact that we don't "want to bother people with my problems," pulling away from others is the last thing we should do when we are hurting.
God created human beings as relational creatures.  Not only is it important to maintain a strong relationship with God, but it is equally important to maintain strong relationships with people.
In this lesson the children learned through the story of the deaf mute that was healed by Jesus that God can use others to assist in our miracle.  God will use our friends and family to be a blessing in our time of need.
"Share each other's burdens, and in this way obey the law of Christ" –Galatians 6:2
We All Need Somebody to Lean On!
---
Be sure to join us on Facebook:
Check out some of the great video's/pictures we have posted!!
Cornerstone Kid's Rock, stay up to date with our children's ministry.
---
Helpful tips for Biblical Parenting 
Sometimes children want to draw their parents into a fight.  Read this article and see what to do when kids want to fight.