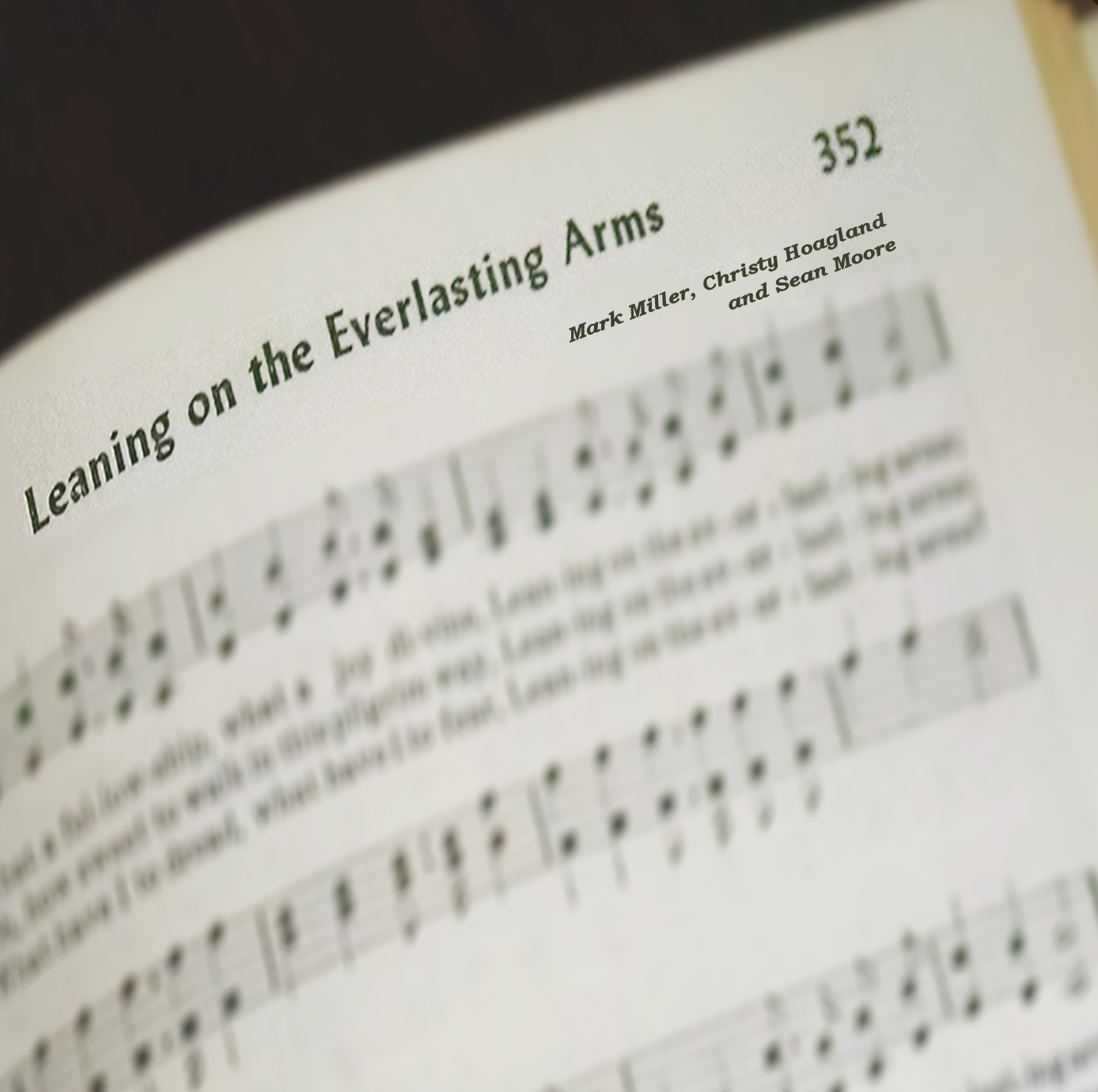 Christy Hoagland, Sean Moore, and Mark Miller are raising funds to give back to our church ministry with the release of our EP Leaning On The Everlasting Arms. It is some of our favorite hymns recorded in our preferred style. Please preview the recordings at cornerstoneworship1.bandcamp.com and show your support with a purchase of the $4 downloadable version.
Personal Reminder
KIT only with Art Work- $20
Finished & Complete with up to 50 Names- $25
Call Jim @

660-221-3474
Fantasy Art Creation
One Side-View Portrait With Personalized background. - $25
Additional Individuals are - $10 Each
Frame is extra.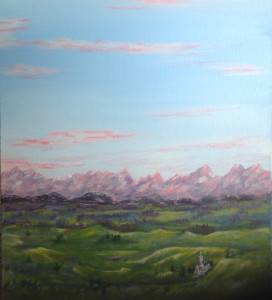 Landscapes are also available starting at $200
Framed is extra.
Call Darlene@

660-221-3474

Shannon Harter is taking orders for these adorable growth rulers. Perfect for families with small children or families that have growth history on a wall or doorway. Just transfer over! $25.