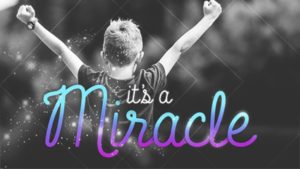 God created the universe.  He created everything that is in the universe.  Therefore, by default, He owns ALL things.  He has power and authority over ALL things.
We understand this, yet we worry and wonder how we will ever have our needs met when we face difficulty.  We forget that we serve the God that owns ALL things.
This week the kids learned how Peter brought his need to Jesus, and Jesus provided exactly what Peter needed in a very creative and strange way.  They will learn that we can trust God to provide for our needs, no matter what our circumstances are.
God is a very creative God.  Even when it seems like there is no way, God can create a miracle.
 "And God will generously provide all you need…" –2 Corinthians 9:8
When I Have A Need God Will Provide!
---
Be sure to join us on Facebook:
Check out some of the great video's/pictures we have posted!!
Cornerstone Kid's Rock, stay up to date with our children's ministry.
---
Helpful tips for Biblical Parenting 
Sometimes children want to draw their parents into a fight.  Read this article and see what to do when kids want to fight.