COMING OCTOBER 5th:
Studying God's Word together is one of
our greatest privileges and blessings.
 You don't have to be a scholar or have
prior study experience.  Just an open
heart and mind . . . because we believe
that the more you know God through
His Word, the more you will love Him. 
OUR FALL BIBLE STUDY!
His Last Words:  What Jesus Taught and Prayed in His Final Hours.
Thursdays, October 5th –
November 17th (7 weeks)  
7:00 – 8:15 PM
Room #209
Childcare available on a first-come, first-serve basis and by registration only (Deadline is Oct. 1, 2017) Cost of Book is $10. Call the church office at 827-4833 for more information!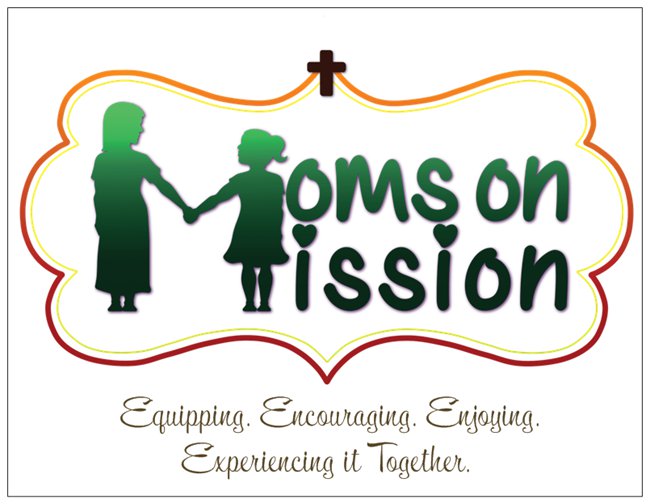 Moms on Mission: Tuesday, October 10th
6 – 8 pm at the CBC Fellowship Hall.
"Healthy Meals on a Weekly Budget" is our topic this month! 
 MoM is for mothers of all ages & runs through the school year (Sept – May) meeting once a month on the 2nd Tuesday.
 Each evening will include a time to connect with others, connect with a topic, connect with God and connect the topic to your life.  We'll eat a light dinner, fellowship, grow in our faith and friendships and, throughout the course of the year, work our way through a short book on motherhood!  Registration fees for MoM are $25 and childcare is available..  
Welcome, Together Time! This is a group of moms & their kiddos that meet once a month for a fun field trip!  Check them out on Facebook here: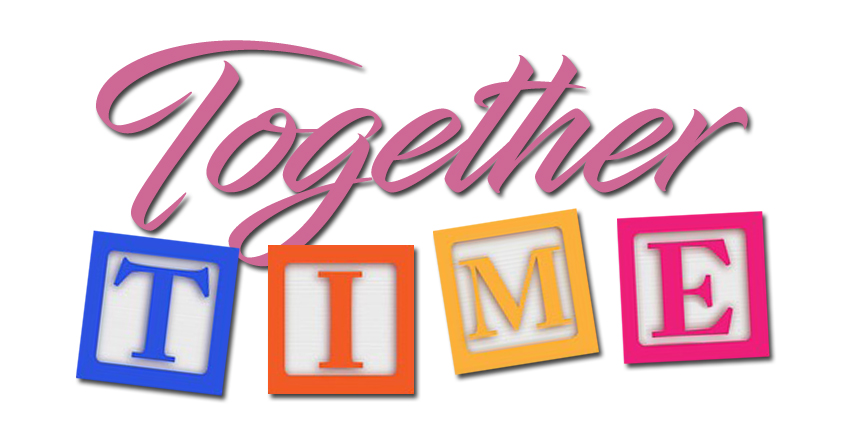 Peach Tree Farms in Boonville!
Friday, October 20th at 1:00 pm.
24863 Hwy 98, Boonville, Missouri 65233
Please arrive at least 10 minutes early.  Cost is $5 per person (please bring cash). This includes a hayride, straw maze, food for the animals, a small pumpkin for the kiddos, etc.  Snacks, drinks and other items will also be available.

Brunch Out is a way for our ministry to branch out and serve brunch to organizations in our community.  Join us and help us be a blessing! Email office@cornerstonesedalia.com to sign up for food donations !
 Thankful for Blue  @ the  Sedalia Police Dept on November 16th @ 10am
MoM is on November 14th
6:00 – 8:00 pm
Topic: Creative Journaling

Join us for a fun evening with local author Dianna Marcum who has written Colors of God's Love: Devotional Coloring Book!
"A Term to Love:  Women's Ministry" There are times when I don't know whether to love or to detest the term women's ministry.  Sounds crazy coming from a ten-year veteran, proponent for and leader of a local women's ministry, doesn't it?  Indeed it does.  In my...
read more
EMBRACE Women's Ministry exists that women may know Christ Jesus and trust Him to empower them to train the next generation.
 What is our mission?  To present women with the hope of the Gospel, disciple them to grow in their faith, and encourage them to minister in their homes, realms of influence and in the church for the sake of making Christ known to the next generation.
What does our mission accomplished look like?  Women walking faithfully with Christ and with other women in holiness, discipline, and Bible study and who are teaching what is good to the next generation of women and girls.
What can women expect from the ministry?  To be nurtured in grace, challenged in love, and, no matter the season or circumstance that she may find herself in, be encouraged to live a life that is firmly built on Jesus Christ and His Word.
Conferences: Special events designed to enrich women and teen girls' lives with biblical teaching, worship and refreshing renewal.  "Embrace the Day" is held annually in the Spring.
Bible Studies: A Thursday evening study is offered in the Fall (October – November) and a variety of small group studies are offered in the Spring (March – May).  In addition to this, a Women's Sunday AM Bible Study takes place year round.  
Moms Connect:  Meet other moms and be encouraged in your journey as a mother.  Fun field trips with the kiddos!  Please check this webpage, the church e-news or the Embrace Facebook page for monthly outings.
Moms On Mission (MoM):  A monthly gathering for mothers of all ages that meets for a light dinner and various activities meant to grow moms in their faith and friendships.  2nd Tuesday of every month during the school year (September – May).
DWELL Discipling Women Well:  An intense discipleship program for women.  In a small group of four or less with a mentor,  women grow through the process of knowing Christ intimately so they can make Him known passionately.
Brunch-Out:  Twice a year, we serve brunch to an organization within our community.  Join our team as we "branch out" and reach doctor's offices, schools, and others with the love of Christ and a meal.
Ministry Teams:  Women of all ages can find a place to use their gifts to serve God and others by getting involved with one of our various ministry teams.  Our annual Lead-HER-Ship meeting takes place in August.  
Connect with our women's ministry today!  We'd be honored to pray for you, hear your suggestions, or plug you into an upcoming opportunity or ministry team.
Email: embrace@cornerstonesedalia.com
"Like" us on Facebook to receive encouraging posts about life and ministry and to stay updated on upcoming events.   https://www.facebook.com/embracewomensministrysedaliamo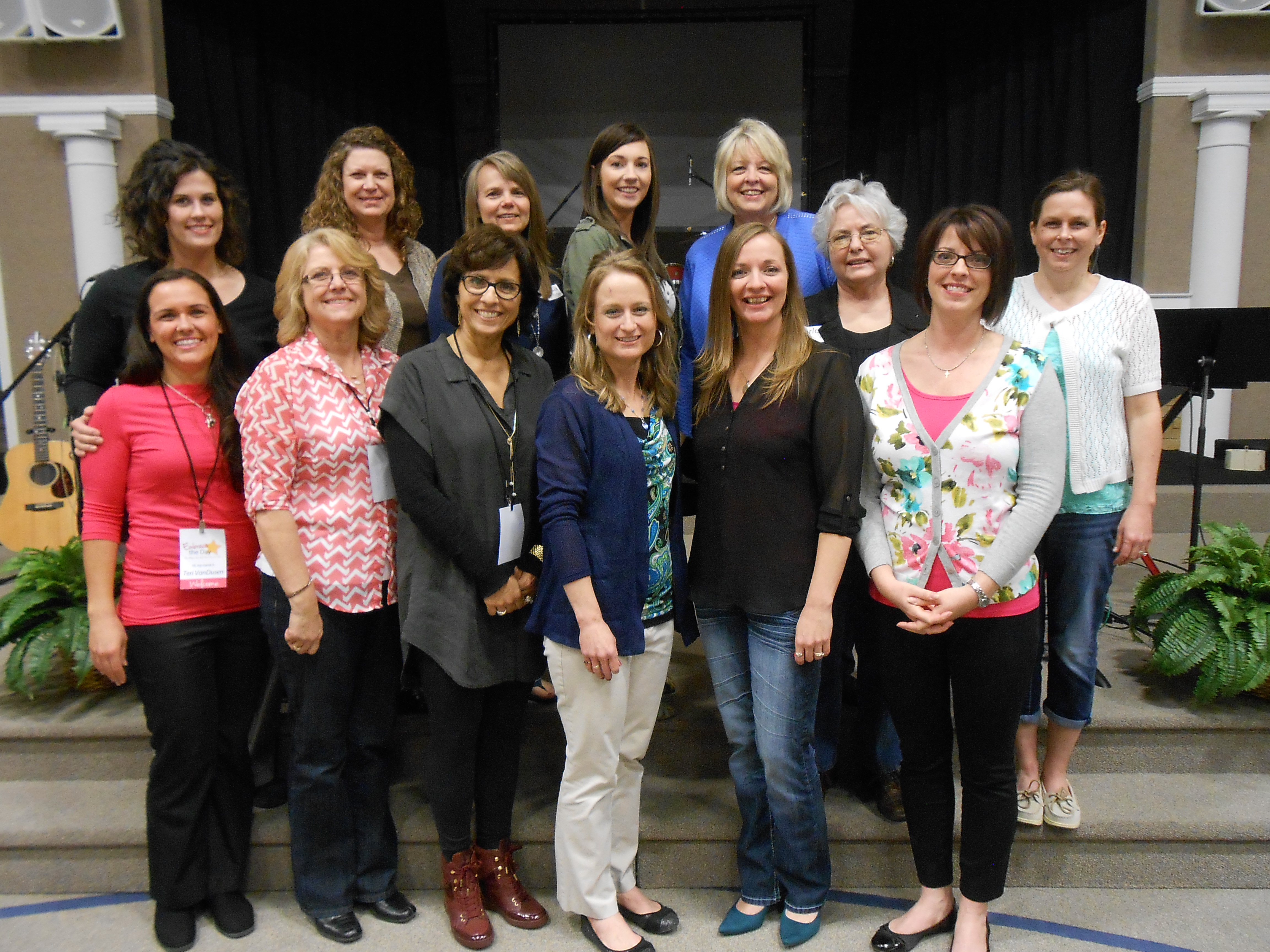 One Woman.  One Girl.  One Life at a Time.