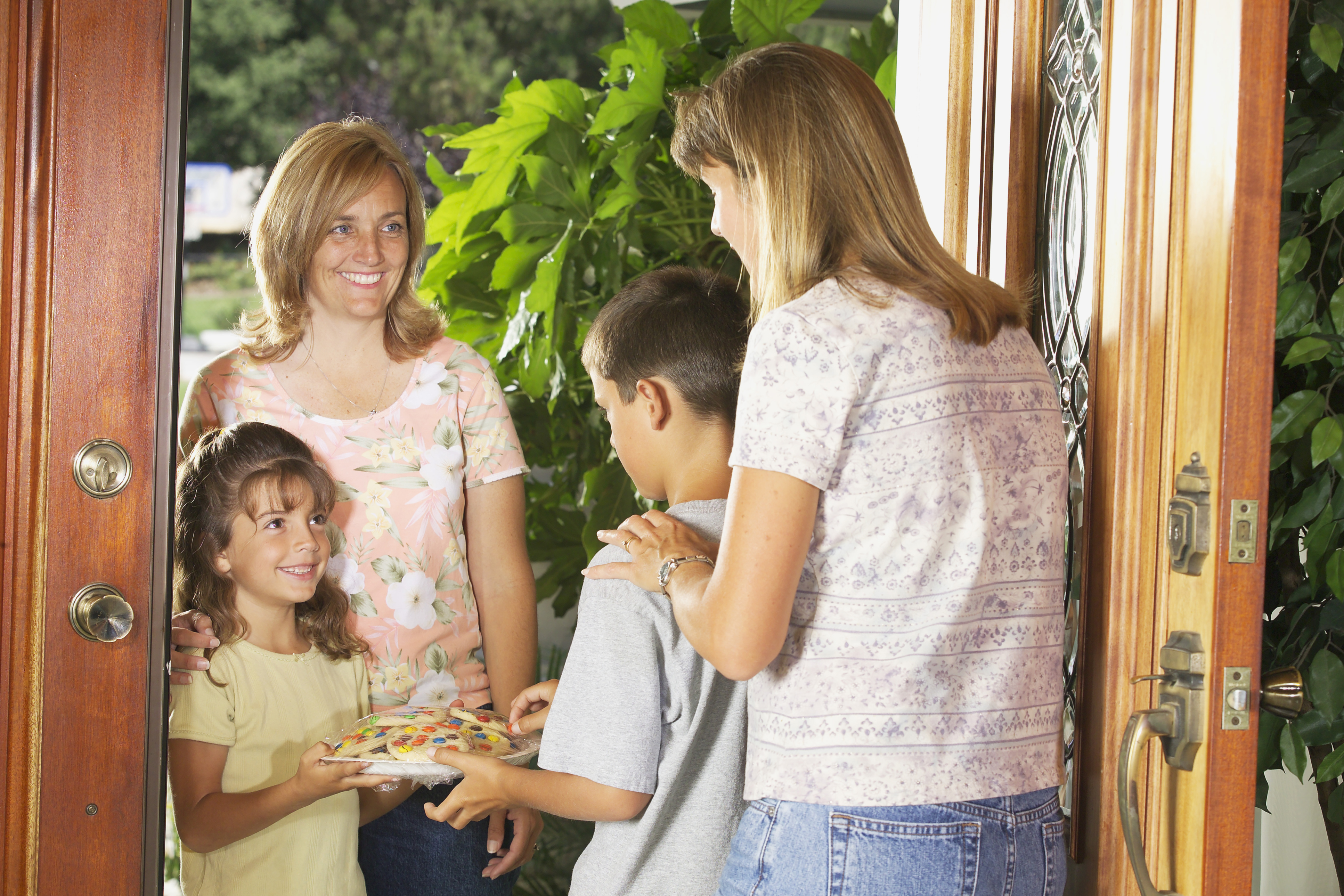 Hospitality
The purpose of this ministry is to welcome new families to the community. As new people move into our community we want to take the opportunity to welcome them with a visit and a meal.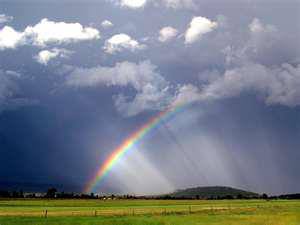 Valley of Hope
Support Group for grandparents raising grandchildren. The goal of this ministry is to be a central hub for grandparents to obtain information and resources in regards to their needs that arise.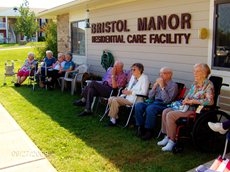 Nursing Home Support
Nursing Home Support is a ministry that remembers those often forgotten. This ministry sets out to visit with those who in maturity have found themselves living in assisted living and/or nursing homes. Along with visiting these people we try to provide them with the opportunity of attending a Bible study right where they are. Many of them do not have the liberties to leave and attend a local church so it is our desire to bring the local church to them.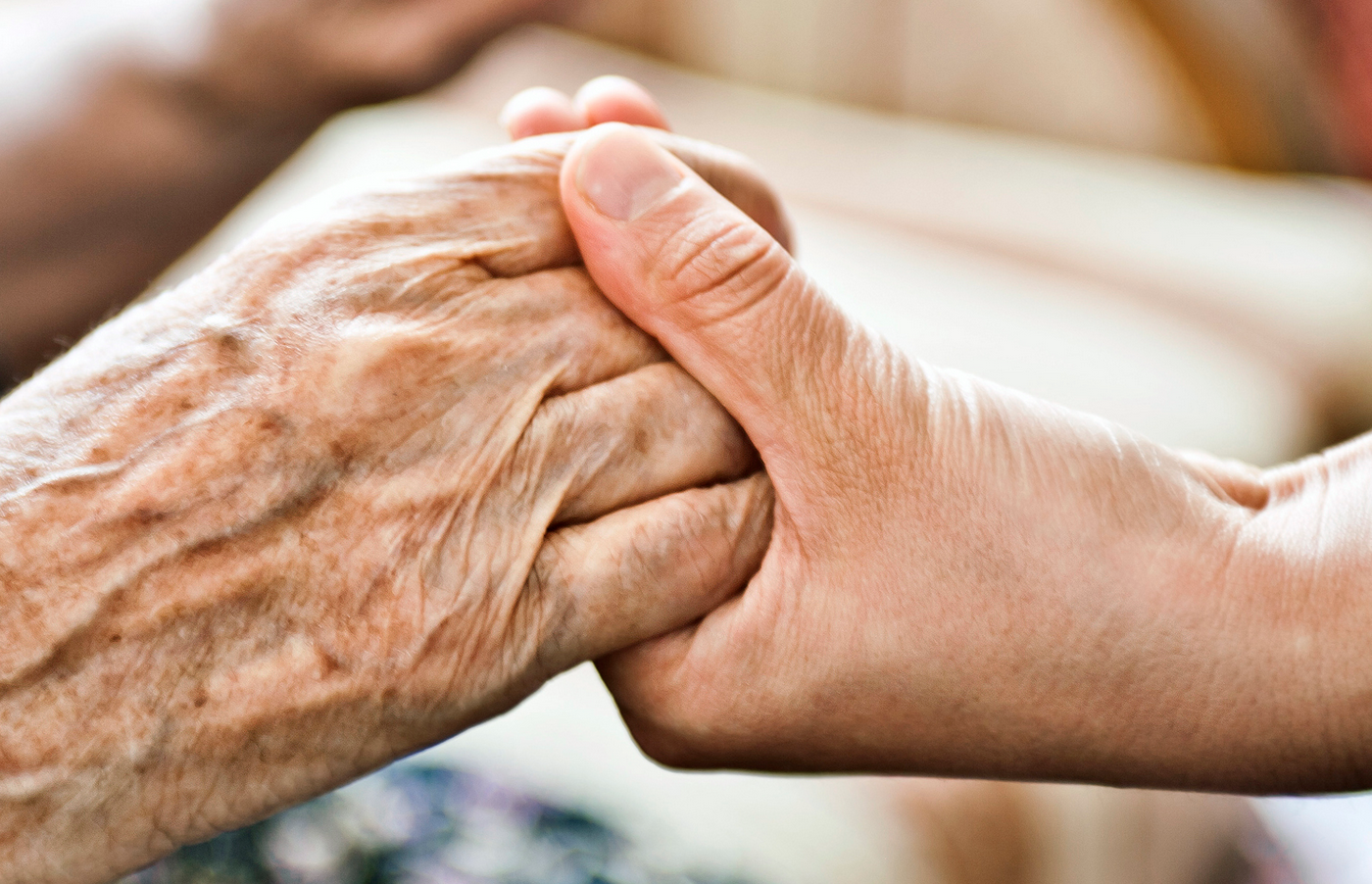 Hospice Support
This ministry works with local hospice care to give support to those nearing life's end. This ministry provides those nearing life's end with someone to visit with so that they are not alone in this time of life.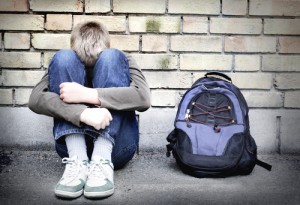 Teenage Housing Placement
Teenage Housing Placement works with local entities to assist families adopt, foster, or temporary place teens in their homes. Sadly homelessness among teens is a real issue and we desire to provide any means necessary to fill this need.
If you would like to get involved in one of these ministries or would simply like to get more information please fill out the form below or contact our church office at 660-827-4833.