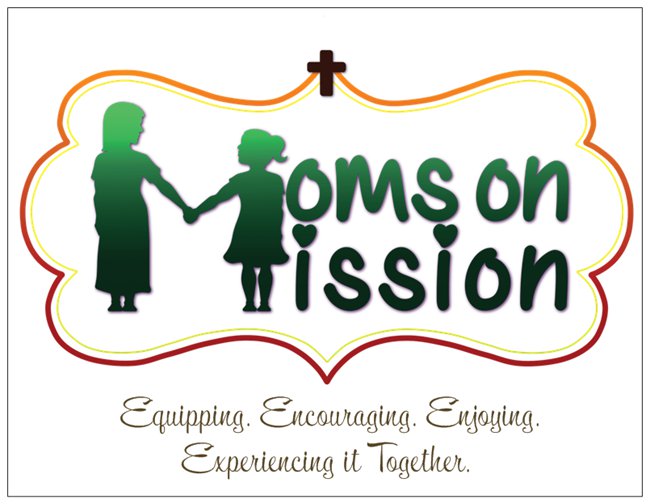 "IT'S A MIRACLE!"  OUR CHRISTMAS GATHERING!
Tuesday, December 12th
6 – 8 pm at the CBC Fellowship Hall.
 Join us for an evening of games, giveaways and lots of encouragement!
 MoM is for mothers of all ages & runs through the school year meeting once a month on the 2nd Tuesday.
 Each evening will include a time to connect with others, connect with a topic, connect with God and connect the topic to your life.  We'll eat a light dinner, fellowship, grow in our faith and friendships and, throughout the course of the year, work our way through a short book on motherhood!  Registration fees for MoM are $25 and childcare is available..  
Welcome Together Time!
This is a group of moms & their kiddos that meet once a month for a fun field trip!  
Check them out on Facebook here: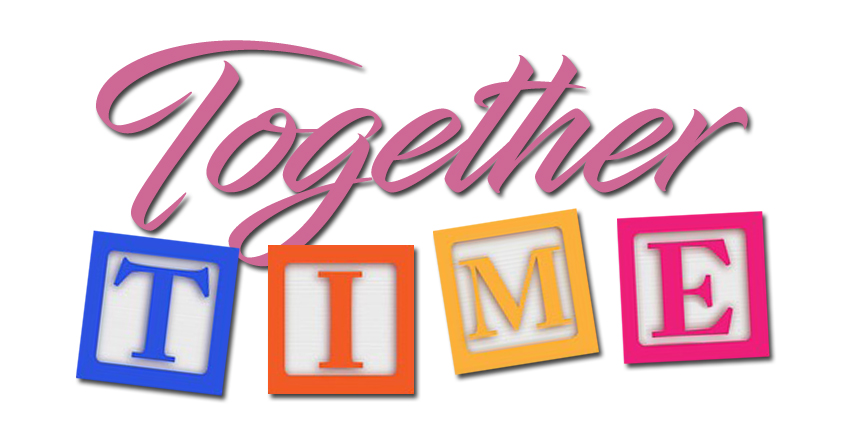 FRIDAY, DEC. 15th
9:00 – 11:00am
TWISTER SPORTS 
240 NW State Rte 13 Warrensburg, MO
Run and play indoors on the equipment or in the bounce house!  COST IS $ 3 per child (adults are free). Snack bar on site.
MoM is on January 9th
6:00 – 8:00 pm
Topic: Flexibility in Family Life

A heart fixed on God.  A mind focused on what's important.  And, flexibility.
This MoM Blog was written by Jamie Hoos. You can connect with her on Facebook or by email at embrace@cornerstonesedalia.com. Someone once said that motherhood is like riding a roller coaster. I think I would have to agree. Wholeheartedly! Let me tell you a little...
read more
EMBRACE Women's Ministry exists that women may know Christ Jesus and trust Him to empower them to train the next generation.
 What is our mission?  To present women with the hope of the Gospel, disciple them to grow in their faith, and encourage them to minister in their homes, realms of influence and in the church for the sake of making Christ known to the next generation.
What does our mission accomplished look like?  Women walking faithfully with Christ and with other women in holiness, discipline, and Bible study and who are teaching what is good to the next generation of women and girls.
What can women expect from the ministry?  To be nurtured in grace, challenged in love, and, no matter the season or circumstance that she may find herself in, be encouraged to live a life that is firmly built on Jesus Christ and His Word.
Conferences: Special events designed to enrich women and teen girls' lives with biblical teaching, worship and refreshing renewal.  "Embrace the Day" is held annually in the Spring.
Bible Studies: A Thursday evening study is offered in the Fall (October – November) and a variety of small group studies are offered in the Spring (March – May).  In addition to this, a Women's Sunday AM Bible Study takes place year round.  
Moms Connect:  Meet other moms and be encouraged in your journey as a mother.  Fun field trips with the kiddos!  Please check this webpage, the church e-news or the Embrace Facebook page for monthly outings.
Moms On Mission (MoM):  A monthly gathering for mothers of all ages that meets for a light dinner and various activities meant to grow moms in their faith and friendships.  2nd Tuesday of every month during the school year (September – May).
DWELL Discipling Women Well:  An intense discipleship program for women.  In a small group of four or less with a mentor,  women grow through the process of knowing Christ intimately so they can make Him known passionately.
Brunch-Out:  Twice a year, we serve brunch to an organization within our community.  Join our team as we "branch out" and reach doctor's offices, schools, and others with the love of Christ and a meal.
Ministry Teams:  Women of all ages can find a place to use their gifts to serve God and others by getting involved with one of our various ministry teams.  Our annual Lead-HER-Ship meeting takes place in August.  
Connect with our women's ministry today!  We'd be honored to pray for you, hear your suggestions, or plug you into an upcoming opportunity or ministry team.
Email: embrace@cornerstonesedalia.com
"Like" us on Facebook to receive encouraging posts about life and ministry and to stay updated on upcoming events.   https://www.facebook.com/embracewomensministrysedaliamo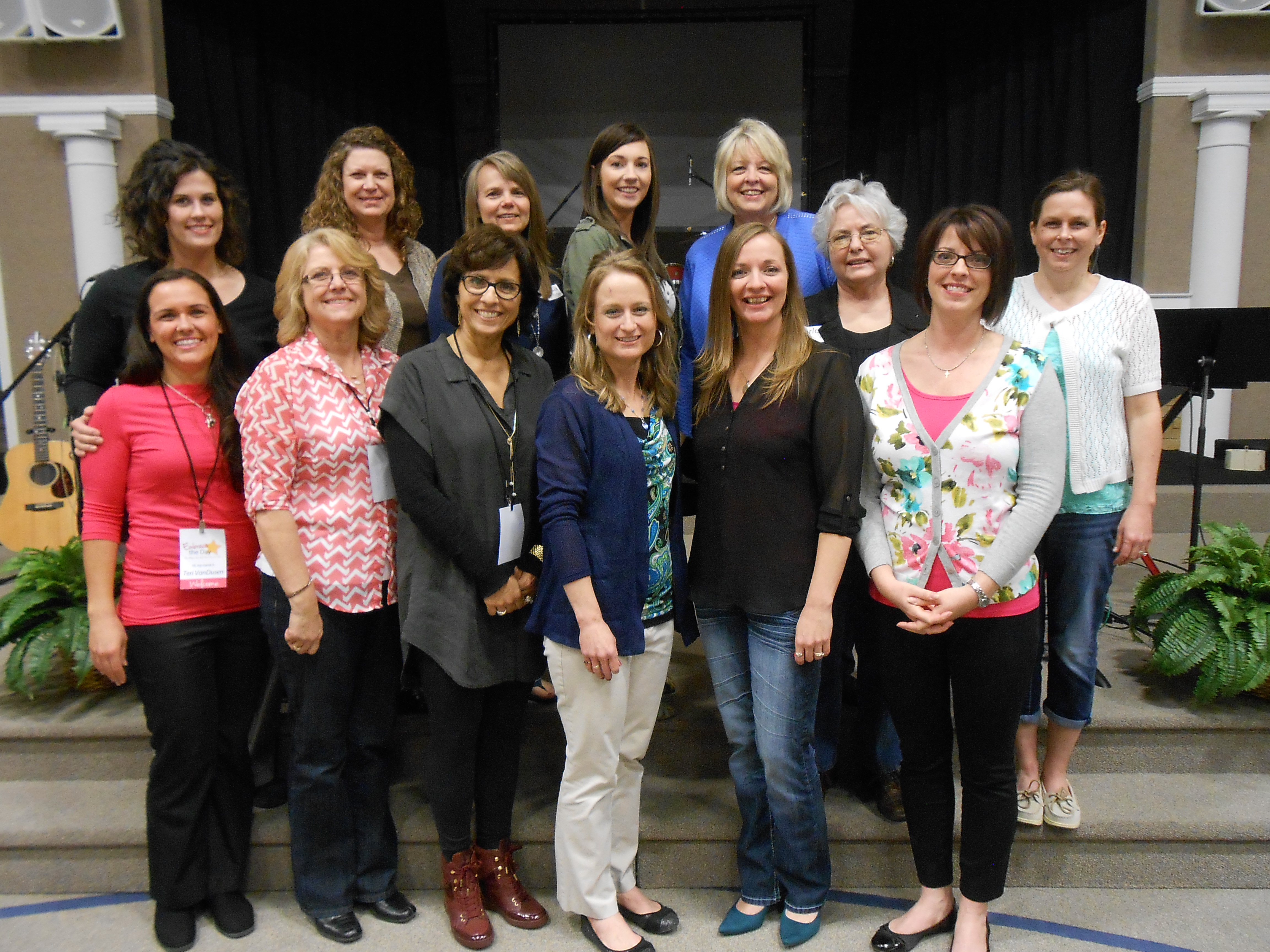 One Woman.  One Girl.  One Life at a Time.